HABX
Transform real estate into a life experience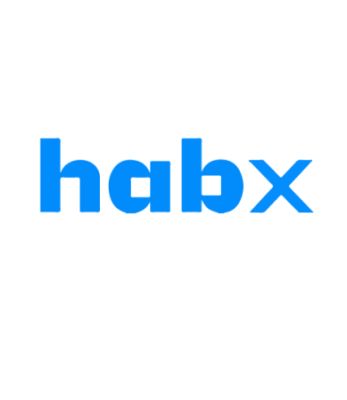 1

Client context and challenge

In a complex real estate context with heavy land pressure, a rising housing price and a high demand, the real estate market can seem very disconnected from its users.

 Habx had a concept, an idea: to allow the professional of the real estate business to target unhappy customers and for the offer to match the demand.

Habx called upon InProcess to define the user experience that they were lacking.

2

Habx and InProcess' solution

InProcess offered its expertise and unique innovative method in studying the user first and opened up Habx questioning by reflecting on how to allow the user to gain access to propriety of a house that will answer to its needs?

 InProcess' human sciences' team studied the user and did some experience with them thanks to the help of the design team. These observations/ studies helped to identify new territories of opportunities for Habx:

·   Opportunity to transform a property project into a collective project for the long term.

·   Opportunity to personalized my project depending on my needs and my social surrounding / social ecosystem.

·   Opportunity to create a scalable housing to answer my different house's setups.


3

Impact

Impact of the project for Habx:

·   In 2017, 15 projects launched by 12 developers

·   Ongoing development of the project in Asia and North America

·   In 2017, it was ranked among the "top 100 start-ups to invest in" by Challenges magazine.

·   117 projects being developed with 73 developers

.     In Avril 2018, Gold medal for Best B2B Collaborative Approach during the Night of Collaborative and Circular Economy

.      Ranked in the top 100 of Realtech/Propertytech Start Up in the Word in Avril 2018