PEP UP
MAKES ITS DEBUT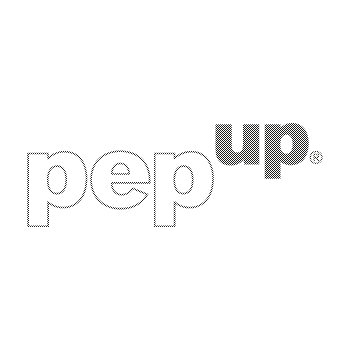 1

Client context and challenge

The start-up created a prototype of liquids packaging perfectly designed for nomad usages. Its pouch is specially designed to remove the need for a straw or sports cap as it incorporates an integral spout with an automatic valve system. A special seal at the neck, conducted at the time of filling, acts as a valve. It prevents the liquid from flowing if the body of the bag is not pressed.

However, no consumer tests at all had been conducted to verify its expected adoption.

2

Pep Up and InProcess' solution

InProcess supported Pep Up by implementing consumers tests.


3

Impact

InProcess helped Pep Up to make its global debut with the first products filled by leading co-packer Budelpack.