InBev
Beer packaging innovation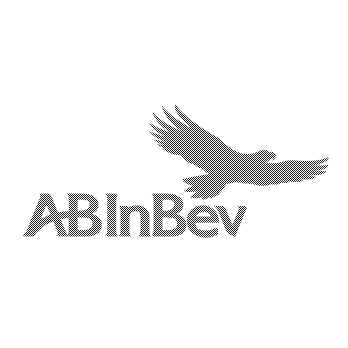 1

Client context and challenge

A leading global brewer, Anheuser-Busch InBev is one of the world's top-5 consumer products companies. It manages a portfolio of over 200 beer brands (Budweiser®, Stella Artois® and Beck's®, alongside Leffe®, Hoegaarden®, Bud Light®, Skol®, Brahma®, Antarctica®, Quilmes®, Michelob Ultra® among others).

Anheuser-Busch InBev intended to offer its consumers a fridge-friendly packaging system for its beers. InProcess was to explore the beer consumer journeys in 3 continents in order to design the most impactful solution for clients.

2

Anheuser-Busch InBev and InProcess' solution

* We carried out ethnological observations in North America, South America and Europe.

* We identified major insights during the purchase of bottles and cans, their consumption outdoors, stocking and removing from the fridge, and in-house consumption.

* We designed new scenarios of an ideal customer journey, and enriched them with consumers in Concept Lab mode.

* We prototyped potential solutions.

* We conducted user tests in-vivo with mock-ups to validate final design solutions.


3

Impact

InProcess' recommendations and prototypes were used to support new fridge packaging innovation (further details are Anheuser-Busch InBev's property and confidential).

Links