Newell Rubbermaid
locates new business opportunities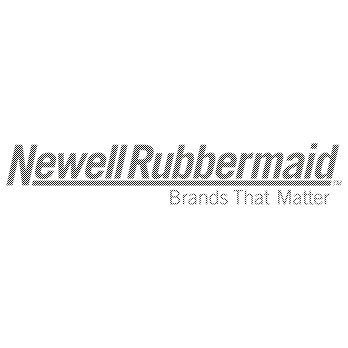 1

Client context and challenge

For over 100 years now, Goody Products has been delivering innovative styling tools and fashionable hair accessories to women.
Goody Products today is the world's largest manufacturer of quality brushes, combs and fashion hair accessories. It needed to strengthen its position in European markets and detect business opportunities for hair products that had been initially developed for the US market.

2

Newell Rubbermaid and InProcess' solution

InProcess conducted an ethnographic observation in 3 key European countries (Germany, France, Spain) though My Interactive Forum™, InProcess' online ethnographic research tool.
It enabled us to follow 45 women in their daily life for a few weeks, interacting with them in real time, digging into their gestures and routines when using their existing hair products (combs, brushes, accessories).
Those women then discovered the Goody products. Our researchers consequently observed their new interactions and behaviors and brought to light the most impactful and actionable product opportunities.


3

Impact

InProcess helped detect Goody Products' business opportunities in Europe.
We provided detailed recommendations on each product to be launched in the key European markets.
It involved carefully selecting their optimizations per country, when necessary, to make sure they would naturally and easily settle in the daily life of European women.
And to make sure they would positively impact Goody Products business.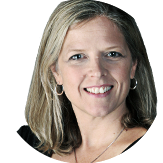 InProcess brings a fresh perspective to each project, delivering recommendations that stretch our thinking. In every project, they have delivered a wealth of knowledge to us that will influence our business strategy moving forward.
Cindy Easterling -
Senior Manager - Consumer Insights

Links