PSA Peugeot Citroën
Leisure habits drive the design of the Peugeot 3008 trunk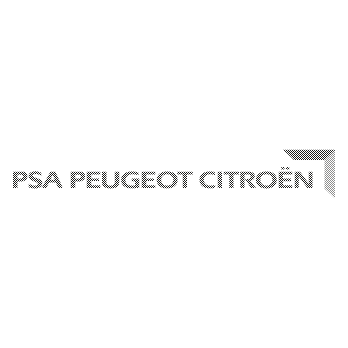 1

Client context and challenge

For 41% of car buyers*, the choice depends primarily on their leisure activities.
PSA Peugeot Citroën wanted to keenly observe the entertainment practices and the relationships between leisure and automobile. The challenge of an ethnographic research was to define specifications for the trunk of the future Peugeot 3008 car, to be perfectly in line with the daily life of consumers.
* EuroSensor 2003

2

PSA Peugeot Citroën and InProcess' solution

* Ethnographic observation to understand the leisure practices, notably outdoor sports (windsurfing, cycling, golf) and the handling of bulky leisure objects (furniture, DIY, gardening).

* Design of optimized life scenarios, in and out of the car, in various situations of everyday life: moving, taking one's family cycling in the forest, leaving for the weekend with a baby, loading the shopping of a large family…

* Evolution of the trunk specifications thanks to the observation of users handling the functional mock-up of a new trunk, designed by Peugeot based on the scenarios insights.


3

Impact

Peugeot's first Crossover, the 3008 model, was launched in Spring 2009.
Since then, it won numerous awards, notably the Best Imported Crossover of the year in China, the Auto Europa award in Italy, Euro Ncap 5 stars, the Öko Globe (Ecological Globe) and the Paul Pietsch Award for the 3008 HYbrid4 in Germany
In April 2012, the Peugeot 3008 Hybrid4 took the lead of hybrid vehicles in France with 20% market share.

Links