Stade de France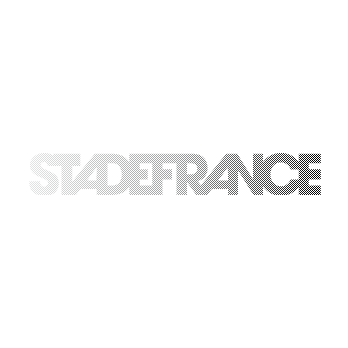 1

Client context and challenge

Because all Stade de France visitors have different expectations, whether they come to celebrate the Rolling Stones or to support their football team for a historic World Cup match…

Because such massive event experiences are also magnified by a consistent food and merchandising offer…

Because when Stade de France was erected in 1998, the motto was security first, ahead of any concern for a customer experience…

Stade de France intended to consolidate its global merchandising and food offer to increase average on-sight purchase, but also to improve customer experience and brand loyalty.

2

Stade de France and InProcess' solution

We designed the "emotional curb" of Stade de France, enhancing the key moments of customer engagement before, during and after the events. The "emotional curb" notably highlights the moments and needs of adrenaline and of rest, of communion and of opposition. We built them for each visitor persona, which we redefined thanks to our observation. We then created fluid and engaging experiences for any nature of event and persona.

We recommended detailed premium offers. We designed "experiences packs", providing a privileged access to the stadium and customized food and services for instance.

We created guidelines to optimize the architecture, the organization and the services (including the food offer and the merchandising): signage, enriched reception, controlled waiting areas, evolving shops, customized environments… and we provided a handbook of improvements to be tested, like the emphasis on communities to create new events (Celtic night, African night…).


3

Impact

We helped Stade de France shift its marketing approach and consider the customer experience before the offer itself.

In addition to transforming their merchandising and food services (creation of a food Laboratory, design of a restaurant to better celebrate sports and music historical and mythical moments…), Stade de France launched a series of marketing initiatives that will impact over the long term their customers' engagement.

The fruit of our work is embodied in the construction of the new stadium "Bordeaux Matmut ATLANTIC". First realization of the "Stadium of Tomorrow", its average basket is doubled and it became the first connected stadium in France.

Links