L'Obs: Strategy – How to resist Uberization?
You feel your company overwhelmed by change, unable to capture new trends and propose innovations that make sense? Are you afraid that it will end up like Kodak facing Instagram, or a neighborhood hotel facing Airbnb? If so, please read urgently The Experience, the New Engine of Businesses published by Diateino.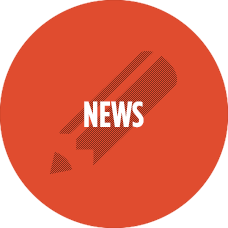 Le Nouvel Economiste: The Transformation of French-style Management
Interview of Christophe Rebours regarding the impact of human-centric approaches on traditional management in France. We are entering the third era of businesses. The first one was mostly driven by technology. Then, in the 50′s, we entered the era driven by the brand. And today, companies succeed because they have entered the era of the "experience". Their main engine, their essential asset, is the quality of experience they offer the world. In terms of management, that changes everything.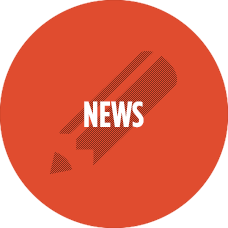 Business & Marchés: Christophe Rebours – "Companies must build an experience which makes sense"
In a world that is experiencing major economic, social, technological upheavals, how can companies demonstrate their added value? By focusing on experience, advocates Christophe Rebours. Founder and CEO of InProcess he co-wrote, with Inès Pauly, The Experience: the New Engine of Businesses to infuse the new concept of experience within companies.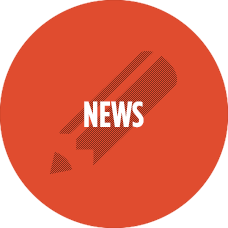 La Tribune: Empathy is a great growth lever
Interview of Christophe Rebours regarding The Experience: the New Engine of Businesses in La Tribune, one of the main business outlets in France. The main idea of this book is to put the human being at the center of the decision-making mechanisms in businesses. More specifically, it is to highlight what seems to us to be the most valuable asset of the company and its driving force: The experience.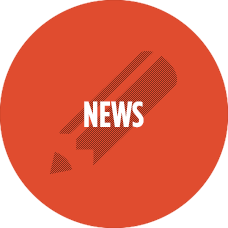 We are so proud to REINvent Paris!!
We are very honored to announce that InProcess has been selected to Reinventer Paris (the City Hall contest to reinvent Paris) with the EDISON LITE project!

InProcess will contribute to invent the 1st ConceptLab for the Habitat, to help future residents co-design their homes and shared areas !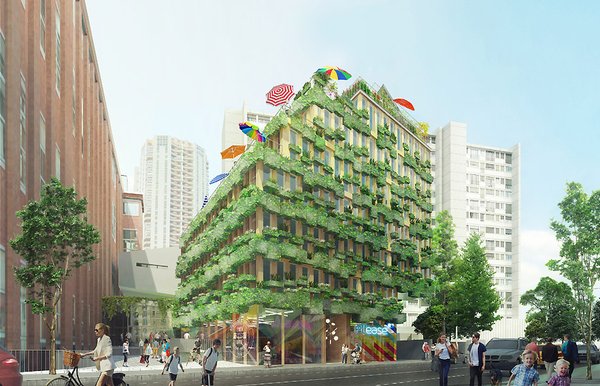 Edison Lite is a project by LOFTISSIME / MANUELLE GAUTRAND ARCHITECTURE / NOUVELLES FONCTIONS URBAINES / S2T / COFELY-INEO
& SOCFIM / RRP / GrDF / LAFARGE-HOLCIM / INPROCESS / URBAGRI / UBIANT / VPEAS / ETUDE REBERAT / JOFFE & ASSOCIES