We are so proud to REINvent Paris!!
We are very honored to announce that InProcess has been selected to Reinventer Paris (the City Hall contest to reinvent Paris) with the EDISON LITE project!

InProcess will contribute to invent the 1st ConceptLab for the Habitat, to help future residents co-design their homes and shared areas !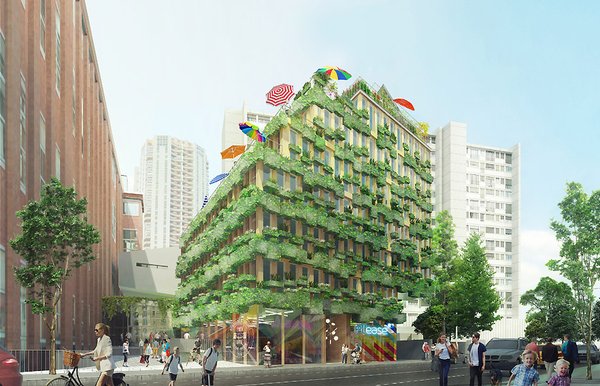 Edison Lite is a project by LOFTISSIME / MANUELLE GAUTRAND ARCHITECTURE / NOUVELLES FONCTIONS URBAINES / S2T / COFELY-INEO
& SOCFIM / RRP / GrDF / LAFARGE-HOLCIM / INPROCESS / URBAGRI / UBIANT / VPEAS / ETUDE REBERAT / JOFFE & ASSOCIES