We are so proud to REINvent Paris!!
We are very honored to announce that InProcess has been selected to Reinventer Paris (the City Hall contest to reinvent Paris) with the EDISON LITE project!

InProcess will contribute to invent the 1st ConceptLab for the Habitat, to help future residents co-design their homes and shared areas !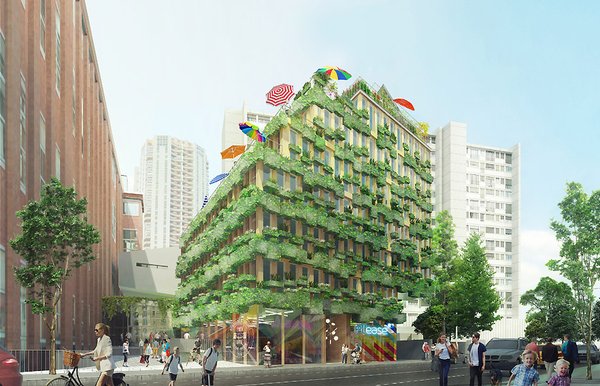 Edison Lite is a project by LOFTISSIME / MANUELLE GAUTRAND ARCHITECTURE / NOUVELLES FONCTIONS URBAINES / S2T / COFELY-INEO
& SOCFIM / RRP / GrDF / LAFARGE-HOLCIM / INPROCESS / URBAGRI / UBIANT / VPEAS / ETUDE REBERAT / JOFFE & ASSOCIES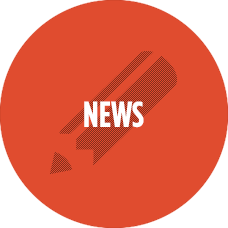 Les Echos: the innovation tomorrow will rely on the Experience of users
An opinion column by Christophe Rebours published in Les Echos.
Recent developments in the economic world have brought about a new paradigm of innovation based on the Experience. Behind this statement lies an imperative: to put people at the heart of the creation process of the business offers.
Attentive to innovation trends, the Public Investment Bank (BPI) recently announced its intention to fund non-technological innovation. Although all companies have not yet adopted this approach, I was pleased to note that more and more entrepreneurs are interested in new innovation methods focused on the usages and needs of individuals, whose analysis shows that these methods are able to create more value and employment.
The first industrial revolution has given prominence to engineers and technological innovations. During this period originated technologies that have changed people's lives, such as the steam engine, the internal combustion engine or the electronic component. The Peugeot story is a symbol of successive evolutions of a company related to R & D and technology: having prospered in metallurgy and manufacture of bicycles, the company has refocused on automotive technology in the first half of the twentieth century. We owe their engineers the world's first petrol car in 1919.
The second innovation era is that of the brand. (…) Read more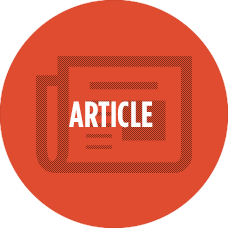 Le Monde: design upside down
In the daily newspaper Le Monde, Véronique Lorelle investigates about the sensory design, while the D'Days design festival opens on the "Experiences" theme.
She notes that "The sensory design is on a roll. It's just like having resolved most of the technical problems, we now addressed more acutely the issue of the relationships of the human being with the objects, and of the sensation they provide, whether brief or lasting. "We have evolved from an era driven by technology, from the nineteenth to the mid-twentieth century, to an era where innovation is driven by the usages, analyzes Christophe Rebours, founder of InProcess strategy agency. Daily lives are dramatically changing, and companies need to put people at the heart of their concerns." (…)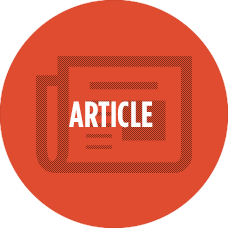 The Value of Design Research
We are glad to support "The Value of Design Research" conference, to be held in April in Paris! Design managers and business professionals from around the world will gather for four exciting days dedicated to research on the economic value of design.
Do not miss the 6 Business Design Lab round tables on April 21 at 3:30 pm. Design and business professionals will build together better knowledge and best practices on 6 rich topics: "Creative Direction", "Interdisciplinarity", "Digital Information Design", "Future forecasting", "Life long learning" and "Transforming observations". This Business Design Lab day is supported by EAD, DME, CCI Paris IDF and APCI.
Christophe Rebours will host the "Future forecasting" roundtable on the most effective ways to manage today future forecasting design studies.
All necessary information for your registration can be found here.
From 04.21.2015
to 04.24.2015
................................
Paris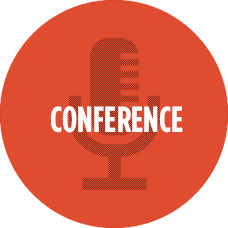 BFM Business: enterprises must innovate by the usages
Nathalie Croisé focuses today on innovation by usage to create offers and business models that make sense. Innovation by technology and R & D was born in the 19th century. Innovation by the brand dates of the last 50 years. If they are both successful in improving an existing offer, these two methods are not enough anymore to open new and profitable business territories. "InProcess reverses steam and studies the behaviors" to innovate for large corporations, but also start-ups.
"Its method is simple: to observe at first the reality of things. It is the role of anthropologists. Secondly, we must design an experience, a usage" that will be the raw material to a new model.
Because we can not innovate anyhow anymore!
An article in French to read on BFM Business.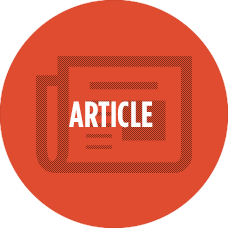 InProcess at the Vitagora Forum 2015
Consumers 3.0 are connected, on the move, urban and busy. E-commerce and new technologies are opening doors and shaking up established patterns. What are they looking for? Ease of use, personalisation, local supply, social connections etc.
What will that revolution of the purchasing behaviours mean in terms of business opportunities for the food and health markets?
E-commerce, drivethroughs, food miles, collaborative consumption etc.: how to reinvent the market channels?
Christophe Rebours will present our innovation cluster OnCourse. Jeremy Rifkin, experts from around the world, start-ups from the "food tech", large corporations like the Groupe SEB, players of the collaborative economy like OuiShare will also share their views at the conference.
The Vitagora Forum 2015 is organized by the Vitagora cluster which develops innovative and collaborative projects for the "Taste-Nutrition-Health" industry.
From 04.14.2015
to 04.15.2015
................................
Dijon, France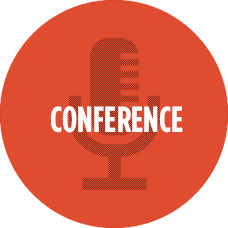 The InProcess teams wish you a bright year of illustrated experiences!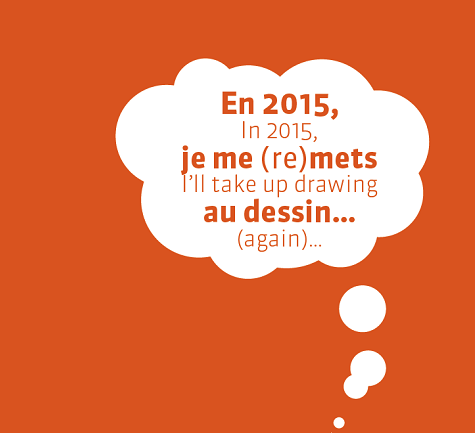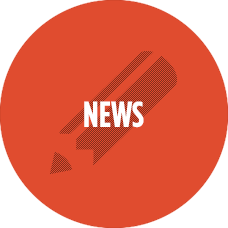 Paris meets "Value Proposition Design"
InProcess, ESSEC's Executive MBA and the Schoolab / CPi program launch together "Value Proposition Design" in France, the new book from Alex Osterwalder, Yves Pigneur, Alan Smith and Greg Bernarda.
"Value Proposition Design" is the sequel to the bestseller Business Model Generation (nearly 1 million copies sold worldwide). Beyond the famous Business Model Canvas, they present new tools to develop innovative products and services.
Invitation only event.
10.22.2014
................................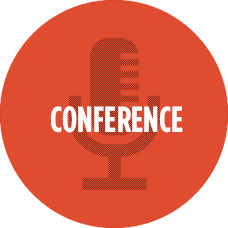 The open innovation at InProcess is featured in the "special innovation" of Enjeux Les Echos
Stefano Lupieri investigates these large groups which experience co-creation, fab labs or hackathons. He presents the InHome innovation cluster as one of eight new ways to innovate.
"Carrefour, SEB, Kingfisher, Legrand, La Poste, Orange and Pernod Ricard scrutinize their shared client. New products easier to store, new services to the person… the InHome cluster devoted to mutations in the domestic life has given Carrefour no less than twenty tracks of concrete innovations. Ideas that the distributor would probably not had if its teams had worked by themselves. Because the principle of that cluster, piloted by InProcess consultancy, is to confront the lookout and analyzes of non-competing businesses around their "shared client". For five sessions, participants watched movies describing new behaviors of consumers in their daily lives. What surprised many. They then devised solutions, especially on the best ways to reconnect all family members in the home. Each person being invited to give ideas for other sectors. "More and more companies understand the value of sharing knowledge with their counterparts for the emergence of new market opportunities," says Christophe Rebours, founder of InProcess.
Stefano Lupieri also investigates the Gutenberg project at Pernod Ricard, the AXA lab in the Silicon Valley, Renault's Fab Lab, co-creation at Oxylane, the hackathon at L'Equipe, the venture capital fund of Suez Environnement and frugal innovation at Total. A beautiful cocktail to read here (in French) and in the "Special Innovation" issue of Les Echos.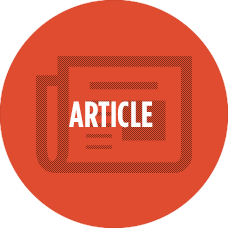 InProcess expands in China and recruits Vincent Leenhardt as head of its Shanghai office
As an innovation 'pure player', the agency continues to help companies that want to make their business models evolve. Operating since the end of 2012 in China, InProcess is strengthening today its capacity to serve the Chinese market as well as the Western companies that want to deploy in China.
With a domestic market of 1.3 billion people, including 475 million people who have a purchasing power equivalent to a Westerner and more connected people than the total U.S. population, China is a fantastic source of growth for the Western companies that can find the keys to this market. InProcess uses its unique methods of innovation, based in particular on the power of ethnography, to promote the emergence of innovations that naturally settle in the Chinese usages.
InProcess now also develops its offer for Chinese companies that want to invent new models, new products or services tailored for the local or global usages.
Vincent Leenhardt takes the direction of the InProcess office in Shanghai, which has moved into new premises to accommodate its customers in the former French concession. He is recruiting a Franco-Chinese team of professionals, specialized in human sciences and design.