The nature of the multidisciplinary invention at the BELL LABS WORKSHOP
BELL LABS sets up a workshop on "Producing invention: Inventory of multidisciplinary research." For how did the Edison teams, gathered in Menlo Park, invent the light bulb? How did John Wild and his team have made ​​progress in research on medical imaging, thus laying the foundations for the ultrasound? Finally, were Dan Bricklin and Robert Frankston really lonely researchers, who invented the spreadsheet with Visicalc for Apple II?
Multidisciplinarity is seen as a way to properly understand the user dimension in research. This finding has led Bell Labs to set up research teams gathering researchers in computer science, design, psychology, ergonomics and sociology. But if the theoretical work on the representation of the user as a means to ensure the success of innovations is widely distributed, what happens in the multidisciplinary inventive process, which in the case of Bell Labs (research center whose productions, scientific facts and inventions, nourish innovation at Alcatel-Lucent) precedes innovation?
In the multidisciplinary research, did the inventor disappear, if he ever existed? If an invention is characterized by a publication, who, or rather what specialty, can we assign it to? Ultimately, is the multidisciplinary invention the juxtaposition of disciplinary inventions, or an achievement that has transcended disciplines?
The roundtable "What is the nature of the multidisciplinary invention?" will be hosted by Christophe Rebours and will gather Bruno Aidan (director of applications research, Bell Labs), Jean-François Bassereau (Research Director, RCP Design Global), Nicolas Nova (researcher at Liftlab) and Simon Richir (director of the virtual reality laboratory, ENSAM).
12.02.2009
................................
Paris
Telecom ParisTech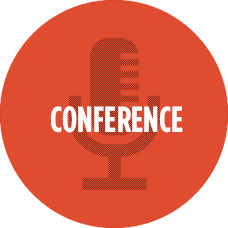 PARIS 2.0: the value of industrial design for innovation
The value of industrial design is now recognized as much as the technology in an innovation process. Is this a key competitive advantage, even without any patent?
Christophe Rebours will share ideas and views at the PARIS 2.0 conference with Brigitte Borja de Mozota, Director of Research at the Parsons Paris School of Art & Design, Mark Vanderbeeken, Senior Partner at Experientia, Yves Voglaire from Originn, Rémi Guigou, Brand Director at Monoprix, Frédéric Degouzon, Strategy Director of the Ecole de Design Nantes and Malo Girod de l'Ain, CEO of Digital Arti.
09.23.2009
................................
Paris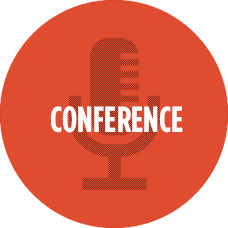 La Tribune: it's time to scan consumers
A few months ago, the Korean cosmetics company AmorePacific decided to offer Asian women a mascara that would suit their gaze. But before that, AmorePacific observed their actions and analysed them with InProcess. Its new product now allows the Korean giant to look at the heart of Chinese and Korean women. Observational studies, whether conducted via the Internet or in real life, are attracting more and more marketing departments. Especially when consumption weakens or threatens to extinguish.
Read Rita Mazzoli's report.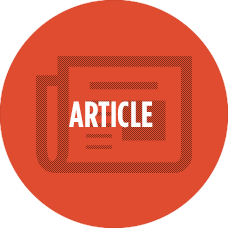 Musinaut, the MXP4 futuristic headphone, unveiled at the MIDEM show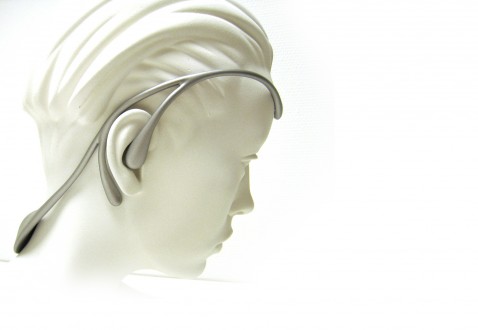 InProcess designed the ergonomic MXP4 headphone.
Launched in June 2006, Musinaut is a research and development company dedicated to the musical creation. Its mission is to provide innovative technologies that open up new possibilities for musicians and music lovers. Musinaut invented the MXP4 new audio format, which offers an interactive, lively and unpredictable music experience. That player can read your brain waves, interpret them and then mix the music to match your state of mind. It only needed headphones that would enhance the MXP4 experience.
InProcess designed the MXP4 headphones like a "concept car". They blend in with the music-lover to absorb his emotions. Three sensors (behind the ears and on the forehead), on three areas of different neuro-physical sensitivities, guide the selection of music according to the emotional state of the listener.
Unveiled earlier in the year as a prototype, the Musinaut headphones were previewed at the MIDEM show this year. They also won Marketing Magazine's silver award 2008 in the product design category.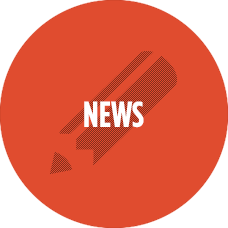 Innovation at the ESOMAR BRAND FORUM 2008
Come and join us at the ESOMAR Brand Forum to share insights about the brand experience, and more specifically about the importance of taking the user path into account to better innovate.
12.03.2008
................................
Paris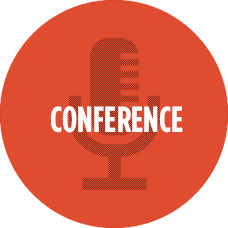 ADC CONFERENCE: "Observe! A resource for innovation"
Christophe Rebours will host a roundtable on "Observe! A resource for innovation. The user in the heart of the innovation process" during the ADC (association design communication) innovation day. He invited Sylvie Hériard-Dubreuil, director of the Orange Labs Explocentre, Stéphanie Gourgues, strategy manager at Airbus, Rémy Bourganel, Service&User Interface design at Nokia and Costel Olaru, strategic marketing at PSA Peugeot Citroën to exchange ideas and insights.
10.01.2008
................................
Paris
Cité de l'Architecture
et du Patrimoine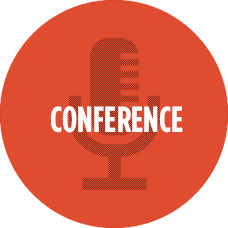 SEARCH FOR SMOOTHNESS
Each product, or component of the product, is a stage in the user process. The public is constantly confronted with a series of interfaces. The increasing sophistication of the services offered can make them complicated to use in an environment where the search for simplicity is a common theme shared by all. Design of interaction is the answer to this need. It is based on cognitive ergonomics. We endeavour to create seamless interfaces both in terms of software (my browser) and hardware (my computer's track pad). Beyond the normal browsing, interactivity takes us to the very sources of the exchange. It enables us to imagine other language forms and to transform the relation with a product or a service.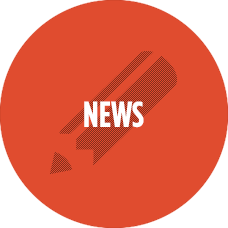 MOVING TOWARDS SERVICE
As a ground-breaking service based on the understanding of user behaviour, it aims at optimising or innovating on services and related products. By observing users in their daily thought processes, we realised that they are mainly interested by the end result of the service. This gives the product the key role of an interface used to access this service. The method developed by InProcess mainly consists in a close observation of each sequence of interaction in the customer's thought processes. These interaction sequences may be private or public areas (my bank or my house), analog or digital products (my furniture or my computer), material or immaterial interfaces (my keyboard or the database in my mobile phone). Then, they are decoded and analysed simultaneously to create the user's entire thought process. Each problem or shortcoming detected in the user process will thus become an opportunity for innovation that we will transform.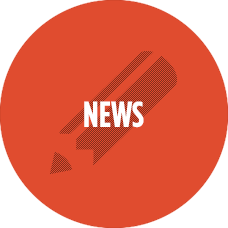 BEESPOKE METHODS
An innovation project is an adventure and some brands have a spirit of adventure!
For such brands, we draw up and share "bespoke" methods that use different tools for expressing this inevitable need for evolution within a specific time, technical and economical context at given time. The products used in everyday life undergo constant transformation because our way of life evolves perpetually. We believe that taking a use-based approach will enable us to follow these changes effectively and in a structured manner. It enables us to script new uses and relationships that will create new objects. After having represented these new interactions through a life scenario, InProcess prototypes each of these innovations in order to assess their acceptance in vivo by the end user.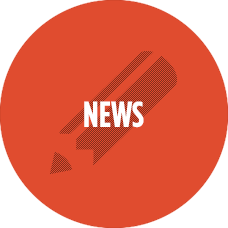 VOCATION
InProcess carries out innovation projects by working on how objects are used.
Originally from the culture of industrial design, InProcess has developed a specific method, based on the understanding of how users behave. This insight is used to optimize and innovate, for products and services. This constant observation provides the "breeding ground of creation". Each shortcoming detected in the user process becomes an opportunity for innovation. After representing a new way of using an object or accessing a service (by using a "life scenario"), the firm makes a prototype of each one of these innovations to assess in vivo their acceptance by the end user. InProcess provides this service in all markets of our environment such as home, transportation, banking, leisure activities, food, health… thereby contributing to the improvement of everyday life.